What makes our tutors so good?
Best applicants
We pay top rates and recruit from around the country. The best tutors want to work at truePrep.
Selective hiring
We personally evaluate tutors based on experience, personality, and teaching ability.
Rigorous training
We make great tutors better after 15 hours of training, certifying them to teach the truePrep curriculum.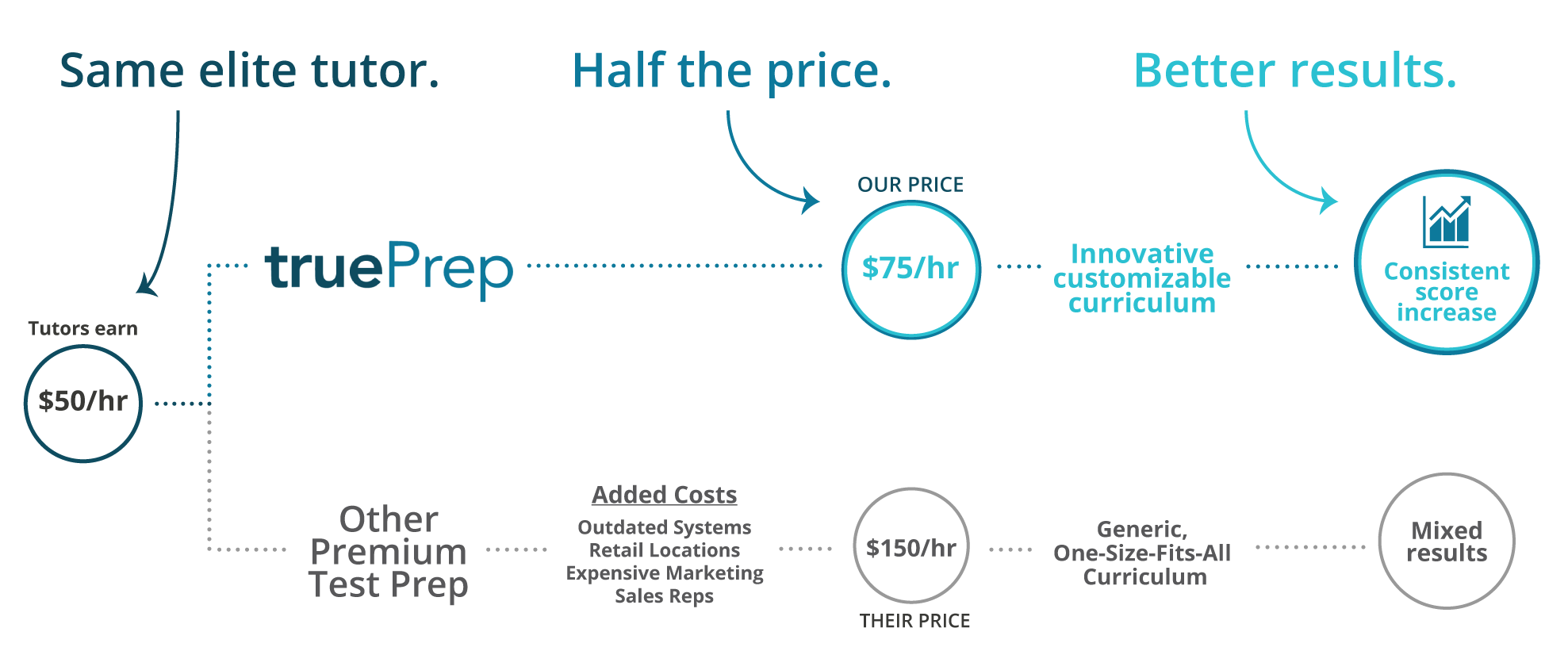 Learn about online test prep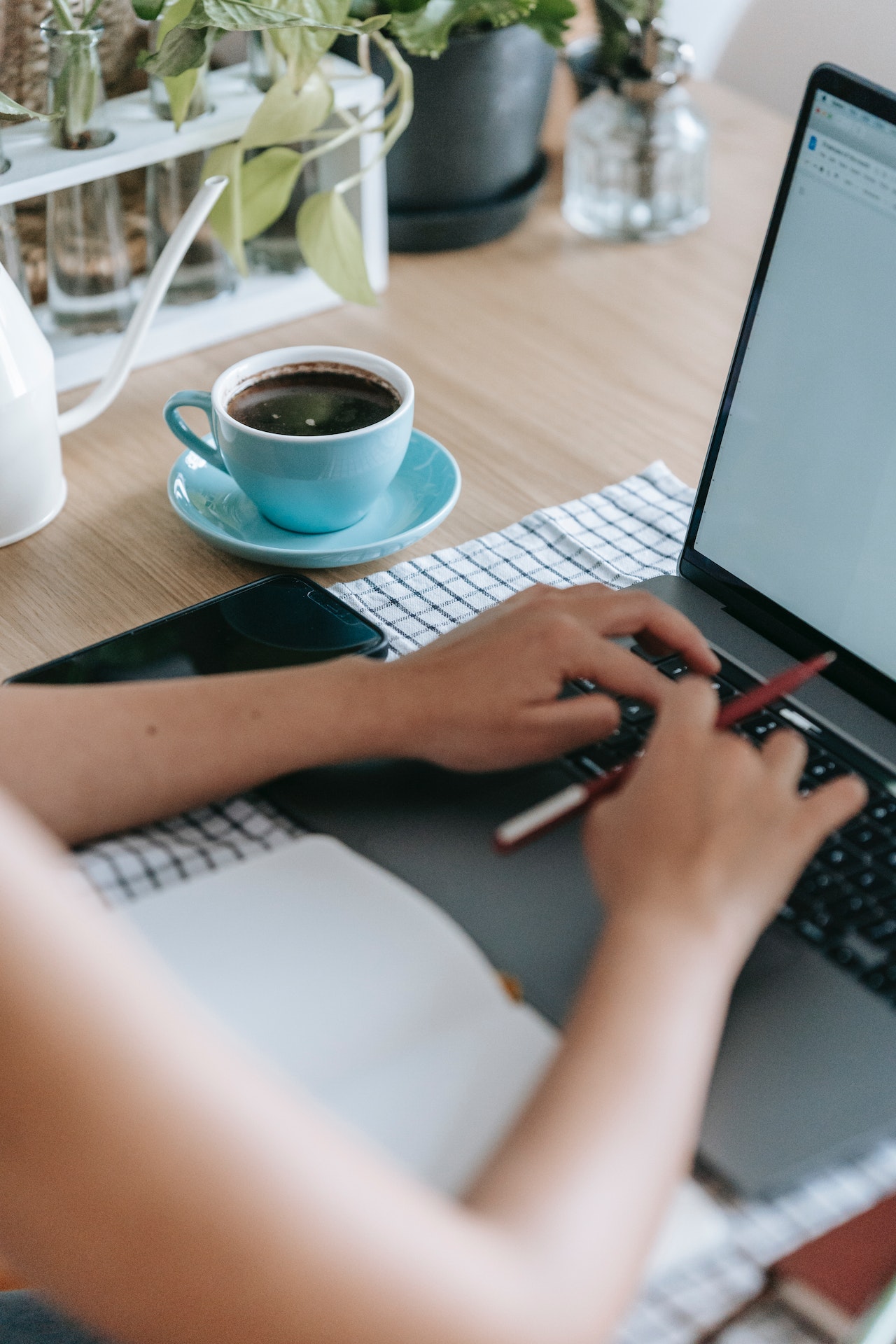 Why does our curriculum use 562 distinct lessons?
You are unique, that's why
TruePrep proudly relies on science and data to shape your SAT prep, not the tutor's "gut instinct". Unlike our competitors' one-size-fits-all approach, no two truePrep programs are the same!
Our SAT experts worked over 12,000 hours
to build the most granular and needs-targeted curriculum in the world. Using your diagnostic exam and our fancy algorithm, we select 30-40 specific lessons to create your hyper-customized program. You only work on the micro-topics, and within the difficulty levels, that will result in the highest score increases.
Tell us about yourself
Fill out a short form so that we can match you with the perfect tutor.
Select your tutor
We'll email you two tutors who we think will be a perfect match. You decide who you want to work with.
Begin tutoring
Meet with your trueTutor one-on-one in our online classroom, crush the SAT, and get into your dream school!
What is the truePrep SAT Program?
$1,150

When it comes to the SAT, Pete's got your back. After graduating with distinction from Yale's theater program, Pete decided to take his charisma to the teaching world — we make him take a bow after every tutoring session. Pete is also a crucial member of our curriculum development team and has spent hours experimenting with every SAT method to find the strategies that actually work.
Questions?
We love talking to parents and students about SAT prep!